Read Time:
1 Minute, 29 Second
Dopo il successo di Kharfi "Hei Bae", lanciato da Ego nel 2016 raggiungendo
quasi 2 milioni di streaming su Spotify, tra i singoli più trasmessi dalle radio
nella stessa estate, Top 10 iTunes e suonata da Albertino su Radio Deejay, è
tornato con "Don't Waste My Time" in collaborazione con l'artista
americana Jade Million.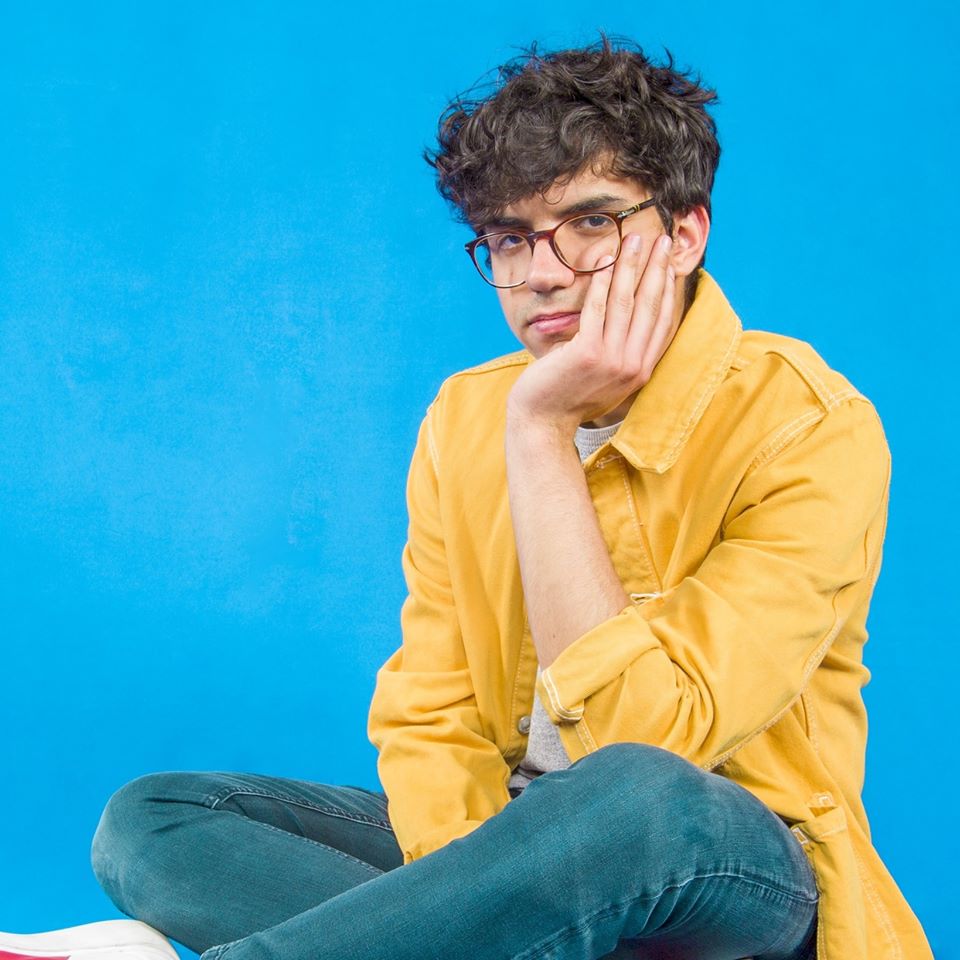 Questo singolo è una produzione crossover che risalta le capacità di
produzione di Kharfi, che propone un'atmosfera cool e profonda attraverso
un basso particolare e accattivante (simile a un synth) e delicati rintocchi.
Nato nel 1997, Kharfi è uno dei più giovani dj e produttori della scena
elettronica italiana con più di 10 milioni di streaming totali. Figlio di padre marocchino e mamma italiana è uno dei primi italiani di seconda generazione
ad entrare nel panorama musicale locale e internazionale.
Supportato da artisti come Diplo, The Chainsmokers, Don Diablo e Kiesza, il
suo talento lo porta su palchi importanti come MTV Digital Days, Nameless
Music Festival e open act di dj internazionali come Skrillex.
Remixa "Inside Out" dei The Chainsmokers nel luglio 2016 e dal 2017 lavora
prettamente su tracce che caratterizzano il suo stile in inglese come "Only
One" e "Bye Bae".

JADE MILLION, voce roca, indipendenza sensuale e un'imperturbabile self-confidence sono
solo alcune caratteristiche che rendono l'artista indipendente di Nashville, diversa da tutti gli altri. Con influenze R&B, Trap, Pop e Hip Hop, Jade rompe le barriere trovando
un seguito devoto in diverse comunità uniche nel loro genere.
I suoi testi derivano dalle esperienze vissute per questo motivo invece che
cercare di identificarsi in uno stile ben specifico le sue parole vivono in
qualsiasi categoria lei sente di appartenere in quel momento.