Feel Flow! x Vex @ Andre1blog
Self-taught musician, dj and producer, Luca Bazzo aka "Feel Flow!" (born in Pordenone – Italy – in 1986) can be defined as a solid and powerful artist. If you "speak" Tech House you can't not know him, rolling basslines and groovy drums are his trademark. As a Dj he played in many Italian clubs, and also in Germany, UK, Spain and Netherlands as well.
History: Luca's passion for music was born under the House Music culture influence, although, over the years, he starts to become more and more passionate about electronic music.
With the alias "The BoorKids", he reaches some success in a few years, with his first EDM and Dubstep production. But the passion for House music never leave him.
A passion that he rediscoveres thanks to a great childhood friend, Cristian, with whom he decides to give life to a brand new project, named "Feel Flow!"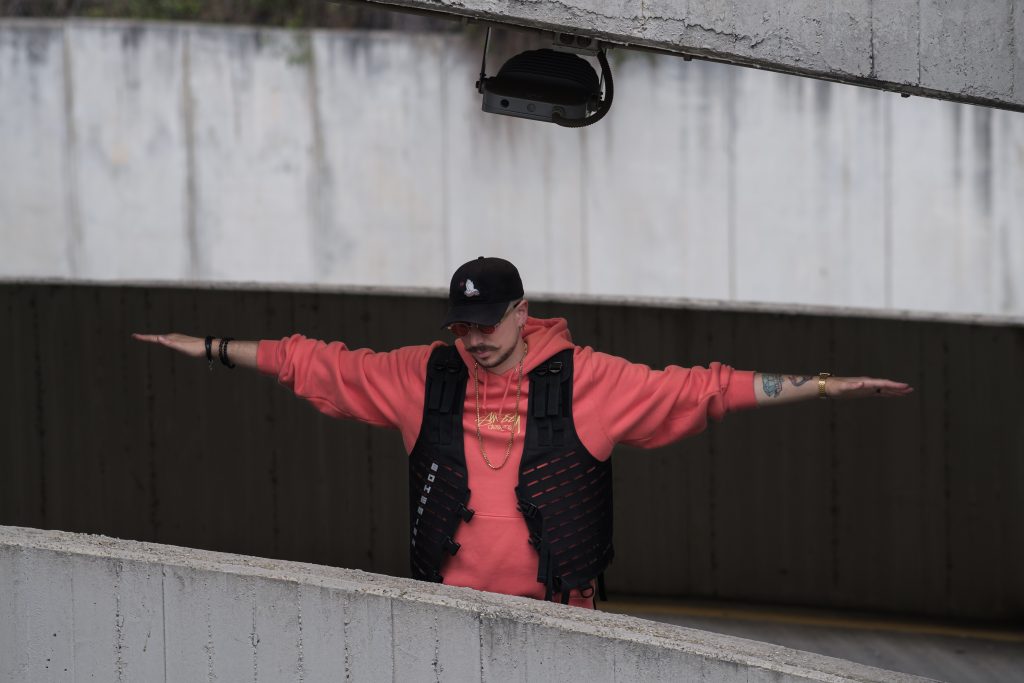 2013:The first musical satisfactions of the new duo do not take long to arrive, the first 3 EPs are a great success, they got released on Minimarket label, owned by Alfred Azzetto (ex DB Boulevard), and their Funky-House music immediately reaches the top of the House charts.
2014: A year later the boys compete in a remix contest organized by the Cube Guys and win it, thus obtaining the release of their official remix on Cube Recordings.
2017/2020: After some other House tracks the duo decides to change the musical genre, starting to produce Tech House music, in 2017.
In 2018 they release some tracks on major labels, such as Monotonik, House of Hustle, Whyostro, NoID, and Baikonur Rec. They continue to collect successful releases, like the 3 EPs on Humbo, Phaze and Vamos, and they publish the single "Don't Hold Back" on the prestigious Klaphouse Rec. Sonar Compilation in 2020.
2021: After a tough period due to the pandemic, and also also for personal reasons and choices, Cristian decides to leave the project. FEEL FLOW! instead, moved by the passion for music and for the desire to make people dance, continues to work, creating many new tracks that will soon be ready to be listened. The very last one is a new important big collab track that will shortly be revealed…
Follow FEEL FLOW!
INSTAGRAM
FACEBOOK

Follow VEX.DISTRO
INSTAGRAM


[ITA]
Non perdere la videointervista di Feel Flow! per il giornale dell'Alta Marca Trevigiana Qdpnews.it a cura di Luca Collatuzzo
>> CLICCA QUI! <<