Un anno ricco di musica quello di Alex Nocera, noto dj/producer italiano che dall'inizio del 2020 ha rilasciato una serie di singoli tra cui "Running Away" (Ensis Records), "Bass Rock" (IMO Label), "No Way Out" (Gas Records) , "Till You Feel The Burn" (Strakton Records) e l'ultimo "Never Miss The Water" con Roy Batty su NoFace Records di Max Vangeli,
disponibile dal 20 Luglio su tutti i digital stores e Spotify.
Tra i progetti paralleli di Alex Nocera risalta sicuramente il brano
"Night Moves" frutto del progetto "REEVIERA" in collaborazione con Nico Zandolino, che ha scalato le classifiche internazionali e italiane.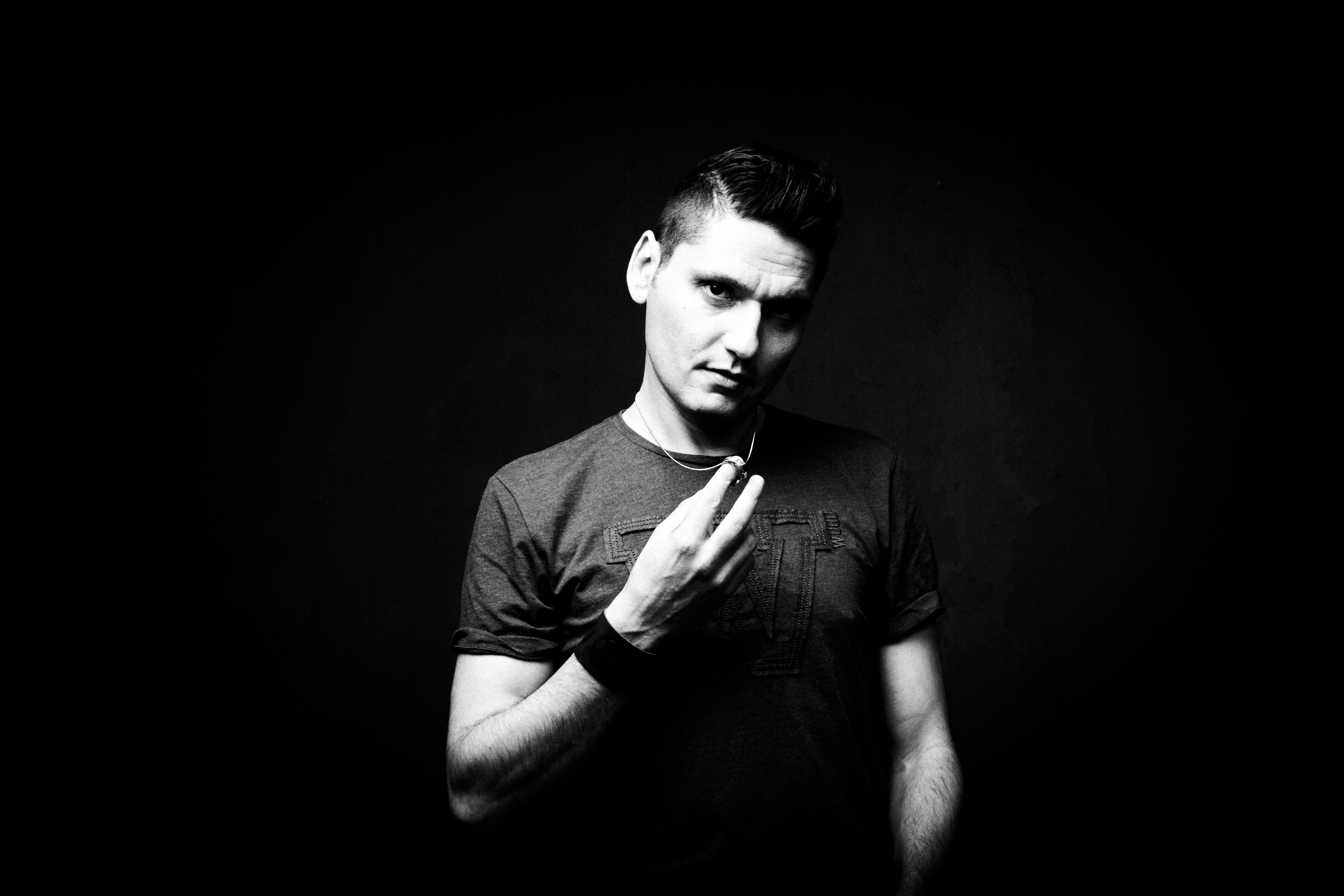 Alex Nocera è un dj/producer di Riccione, fondatore dell'etichetta GAS RECORDS, resident dell'Altromondo Studio, vanta la sua partecipazione ad importanti festival internazionali, tour italiani e dj set presso rinomati club tra cui Baia Imperiale, Peter Pan, Gilda, Tenax, Yab, Cocorico, Spazio Novecento e molti altri, ed è sempre pronto per stupire il suo pubblico.
Ad oggi Alex Nocera ha prodotto oltre 300 produzioni e un centinaio di remix, classificandosi tra le prime posizioni su iTunes, Beatport e Spotify.
Alex Nocera è uno dei pilastri della scena EDM e la sua musica è sinonimo di qualità e sonorità uniche.
Segui Alex Nocera
FACEBOOK
INSTAGRAM
www.alexnocera.com