Grande ritorno per il collettivo italiano Shanguy con il loro nuovo super singolo
"Désolée (Paris/Paname)"!
Con oltre 45 milioni di visualizzazioni totali su Youtube e 35 milioni di streaming totali con "La Louze", "King Of The Jungle" e "Toukassé", un Disco di Platino e un Disco d'Oro in Polonia e un continuo tour nell'Europa dell'Est, sono tornati con questa grande bomba!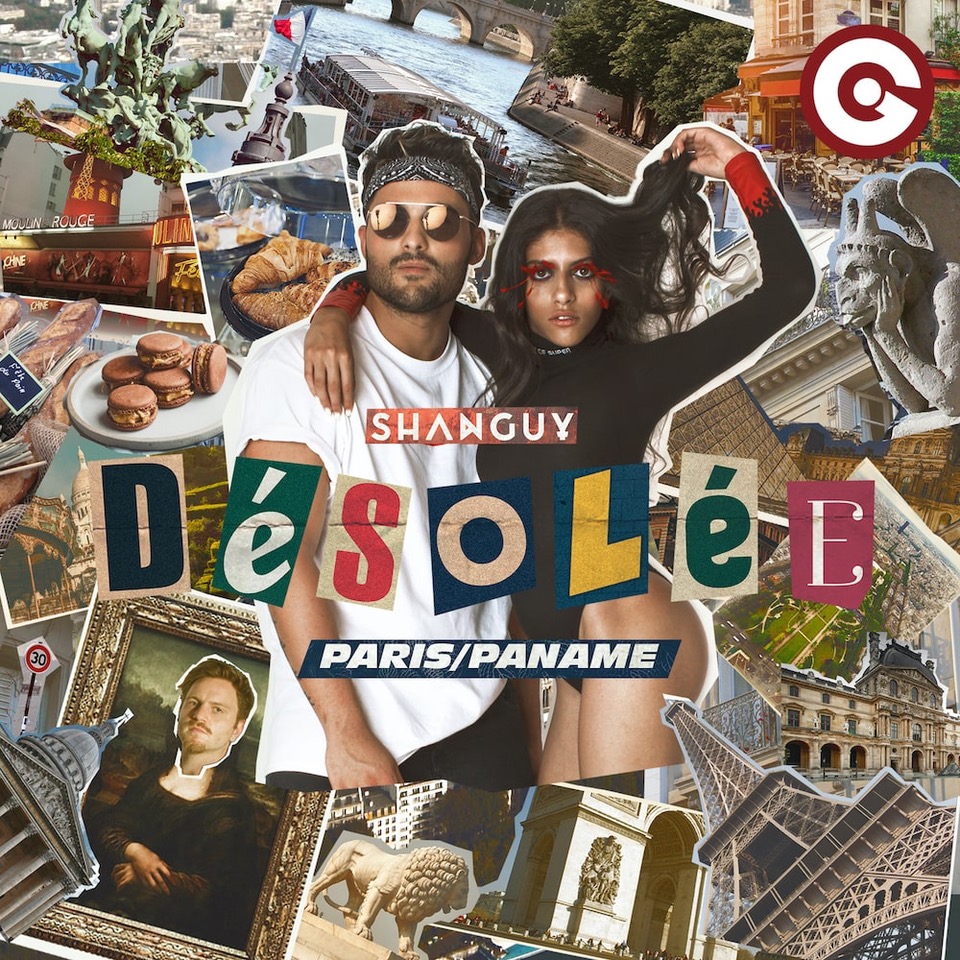 Un geniale mix di francese, inglese, italiano e spagnolo incorniciato da sound profondi e misteriosi con un ritmo fresco che non vi farà stare fermi.
Ma perchè 'Paris/Paname'? Paname è il soprannome dato a Parigi nel XX secolo quando i parigini cominciarono ad indossare il famoso cappello 'Panama', messo in voga dagli operai che in quel periodo storico stavano scavando il canale che porta lo stesso nome.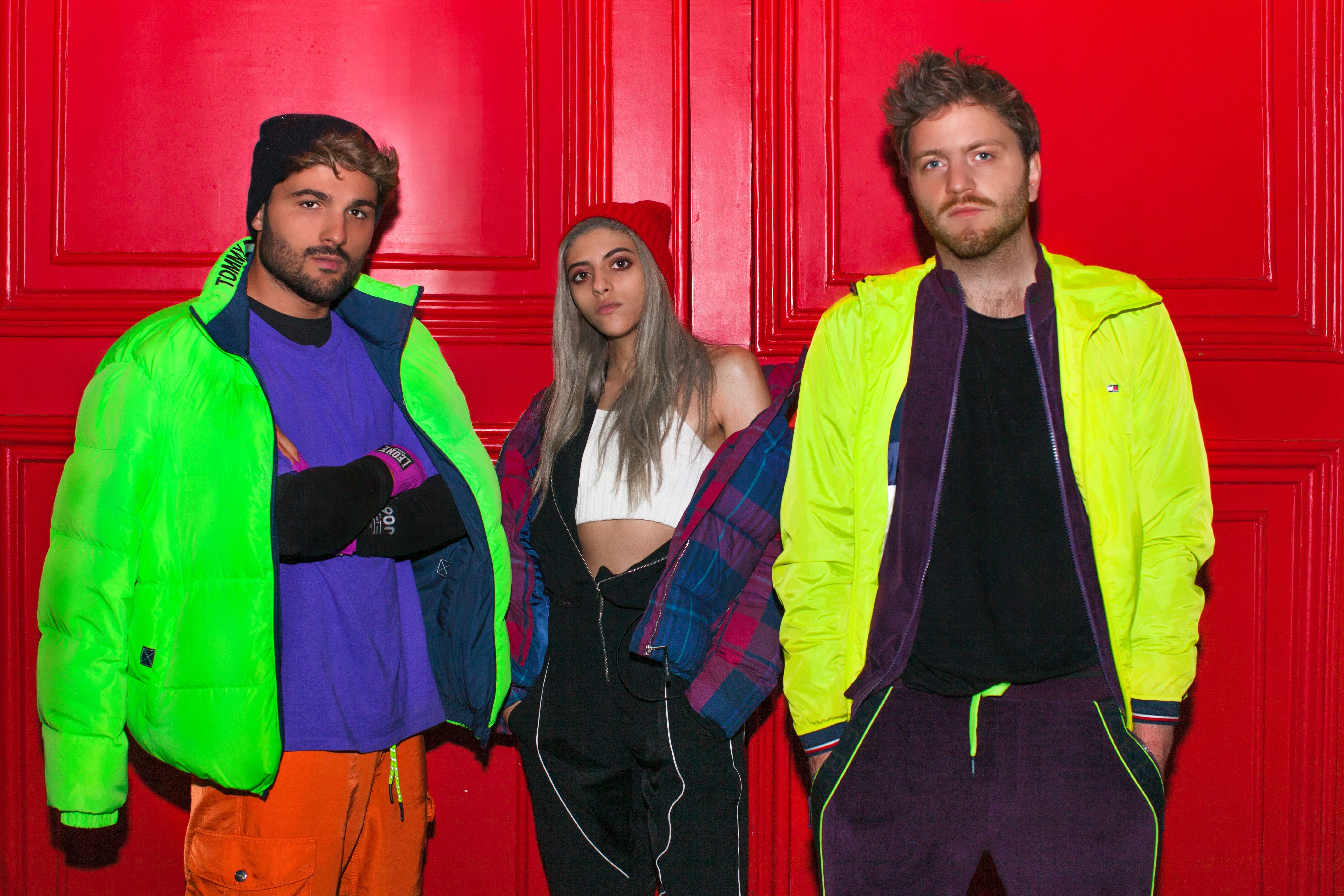 In questo singolo però gli Shanguy hanno voluto dare un'accezione diversa, indicando 'Paris' come la città elegante vissuta di giorno tra monumenti e storia e 'Paname' come la città misteriosa e notturna dei quartieri più libertini, una sorta di contrasto tra il bene e il male.