Il noto dj/produttore italiano Alex Nocera, inarrestabile, rilascia il nuovo EP "MONSTER" su Sirup Music con Roy Batty, dopo aver pubblicato insieme diversi singoli tra cui, di recente, "MAGAU" sull'etichetta di Will Sparks e supportato da diversi artisti tra cui KSHMR, DJS FROM MARS, MOTi e radio nazionali come ONE DANCE, RADIO 105, RADIO COMPANY e tante altre.
Il nuovo EP è disponibile dal 4 Dicembre su tutti i digital stores e Spotify e include i singoli "Monster" e "Wiseman", caratterizzati dal sound che ha contraddistinto ad oggi i due produttori.
Alex Nocera, dj/producer di Riccione, è uno dei pilastri della scena EDM, fondatore dell'etichetta GAS RECORDS, resident dell'Altromondo Studio, vanta la sua partecipazione ad importanti festival internazionali, tour italiani e dj set  presso rinomati club tra cui Baia Imperiale, Peter Pan, Gilda, Tenax, Yab, Cocorico, Spazio Novecento e molti altri, ed è sempre pronto per stupire il suo pubblico.
Ad oggi ha prodotto oltre 300 produzioni e un centinaio di remix, classificandosi tra le prime posizioni su iTunes, Beatport e Spotify.
Il producer, dall'inizio del 2020 ha rilasciato una serie di singoli tra cui "Running Away" (Ensis Records), "Bass Rock" (IMO Label), "No Way Out" (Gas Records) , "Till You Feel The Born" (Strakton Records), "Never Miss The Water" con Roy Batty su NoFace Records di Max Vangeli, "KEEP IT" con Roy Batty su SMASH DEEP/SMASH THE HOUSE , "DALE DALE" con Sergio Mauri su Ensis Records, "Movin' On" con il suo ritornosu Smash Deep/ Smash The House di Dimitri Vegas & Like Mike, conquistando la fiduciadi Tiesto, Mike Williams, Yves V, R3HAB, Oliver Heldens e la recente "MAGAU" sull'etichetta di Will Sparks.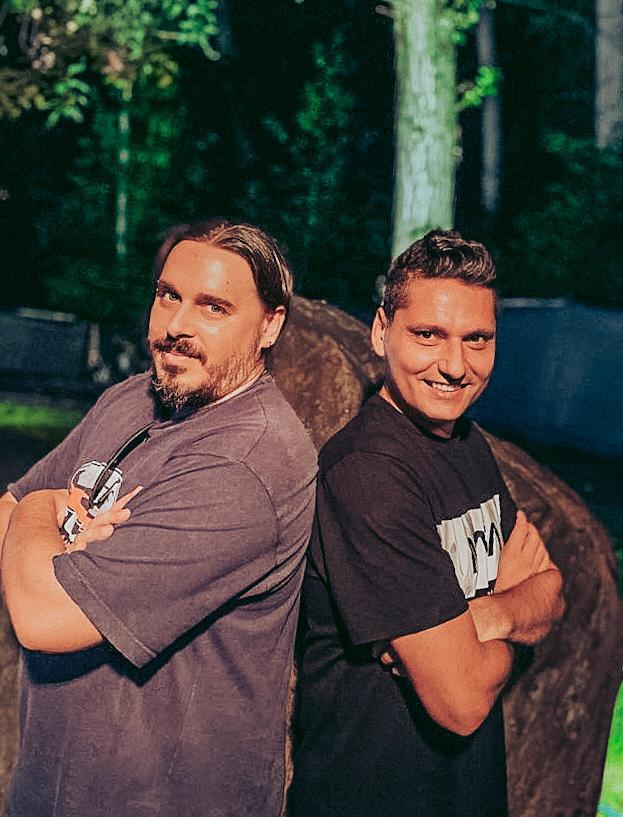 Segui Alex Nocera
FACEBOOK
INSTAGRAM
www.alexnocera.com