Un viaggio innovativo per uno tra i produttori più
talentuosi di musica elettronica in Italia.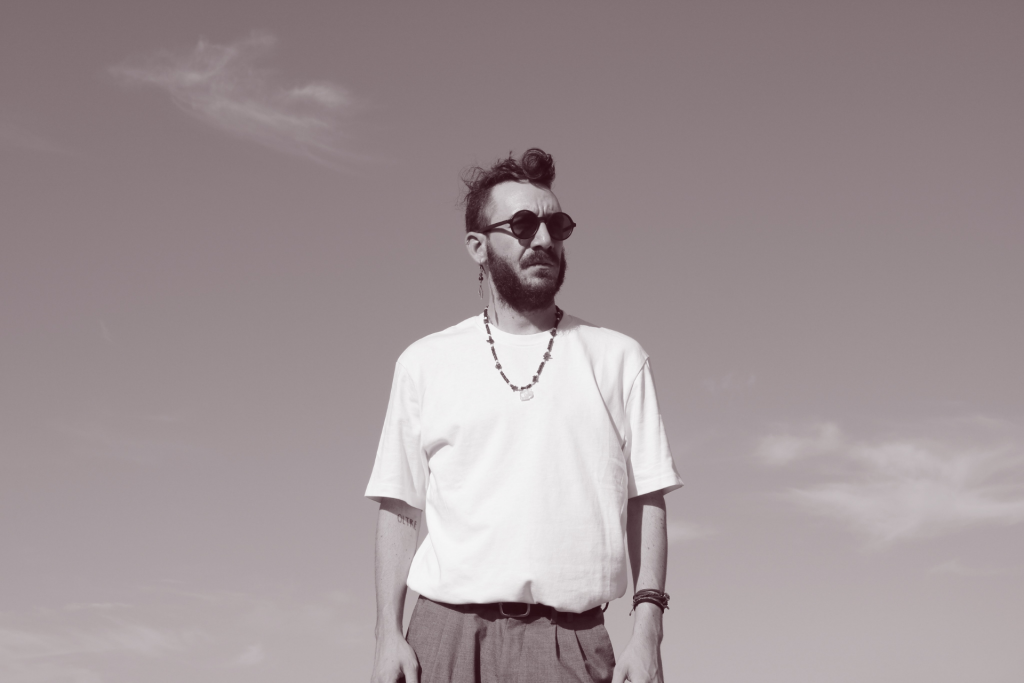 "I'm trying to get out of this pink illusion."
Si chiama "Pink Illusion", il nuovo singolo del dj e produttore italiano Pakkio Sans, disponibile in radio, su tutti i digital stores e Spotify dal 15 Gennaio.
"Pink Illusion" è nata più di un anno e mezzo fa, prima che accadesse tutto quello che è successo, motivo per cui l'artista ha deciso di pubblicarla come sua prima traccia del 2021.
"I don't want to be stuck in this pink illusion"
"Non voglio rimanere bloccato in questa Pink Illusion"
Pakkio Sans, con "Pink Illusion", frutto della sua continua sperimentazione, scavalca la sua comfort zone e conduce la sua musica verso nuovi orizzonti, intraprendendo un nuovo capitolo nella sua carriera da produttore.
Credits: Il brano è stato ultimato e mixato presso Waveforms Studio di Andro,
produttore e tastierista dei Negramaro.
Segui Pakkio Sans
INSTAGRAM
FACEBOOK